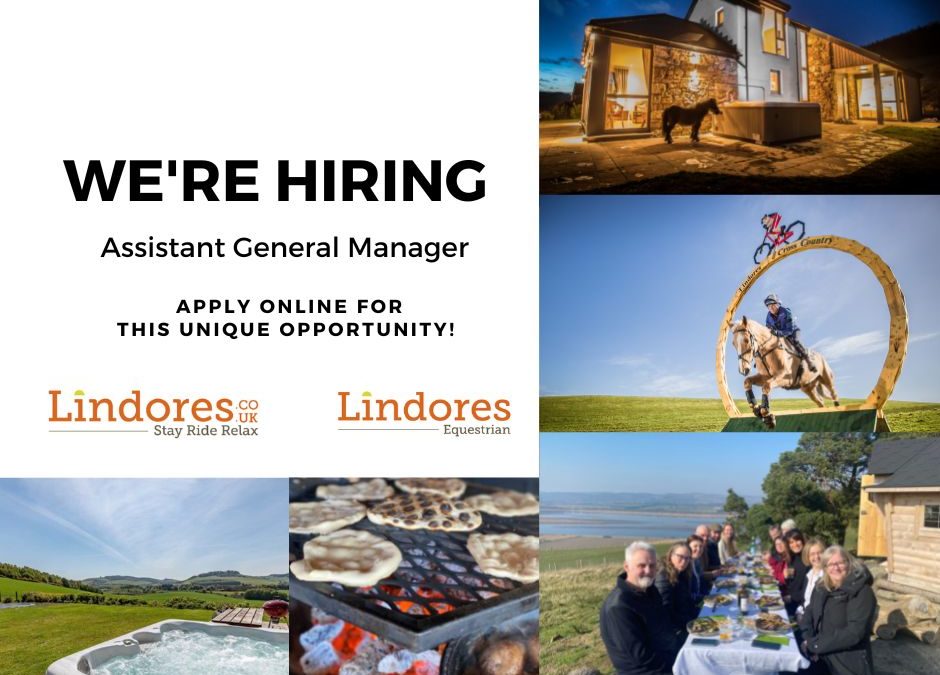 Job Role: Assistant General Manager / Application Deadline CLOSED MIDNIGHT TUESDAY 21ST JUNE 2022
Award Winning Family Business
Thank you to all applicants who applied for our Assistant General Manager position. We have been overwhelmed by the quality of candidates. 
We will confirm receipt of all applications by email. We have commenced to interview stage.
We thank everyone who took the time to consider joining our team and we look forward to welcoming more candidates for future roles as we continue to grow. Watch this space!
What next?
Selected applications will be invited for interview and will be notified directly by email if through to interview stage.