When visiting Braeside of Lindores Farm you'll always meet one of the friendly and welcoming Black Family.
Anna Black, manager is eager to help and is passionate about providing equestrian experiences to suit all abilities, budgets and needs. Anna trained at Lindores Cross Country as a member of Angus Pony Club.  She knows only too well the adrenaline and incredible bond a rider can have with their horse. Don't hesitate to get in touch or ask a question!
David Wilson, BE Accredited Course Builder has been a great addition to the team.  David has been designing and building bespoke fences at Lindores since 2014 until 2020 inclusive. He has ensured the cross country training ground has been built and maintained to BE regulations.
James Oakden, BE Accredited Course Designer and coach has 37yrs equestrian experience. He designed the 2016 water complex which has since been extended by a third in size in 2020.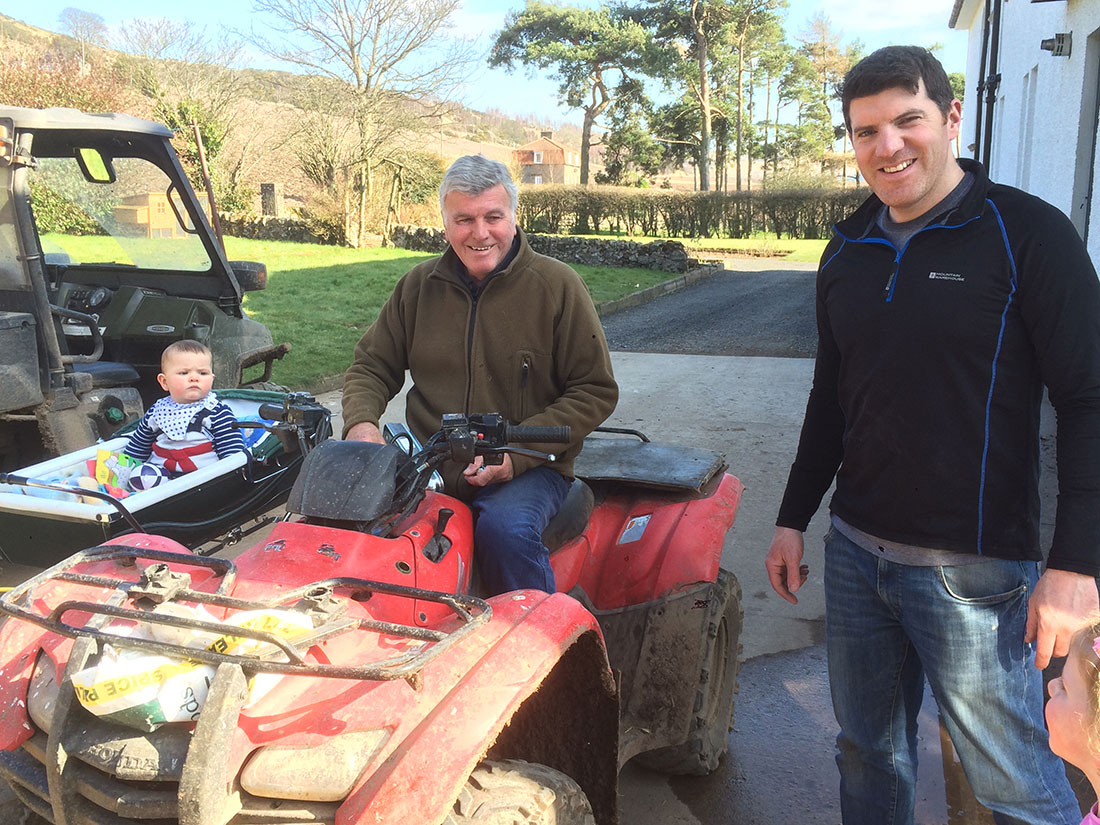 Richard and Richard who farm Braeside of Lindores often greet you at the farm, help sign in or drive visitors up to the course.
Friendly and chatty Richard Black Snr is especially great at keeping the log-burning stove burning in The Bothy!
Lindores Cross Country exists thanks to Frances Black founder. Frankie had the foresight to launch central Scotland's first ever training course with Maggie Livingston in 1989.  She launched the course hosting Olympian Ian Stark OBE and Lorna Clark training clinics and since then Frankie has seen family generations visit, train, laugh, cry, grow and improve.
The team at Lindores look forward to welcoming you.