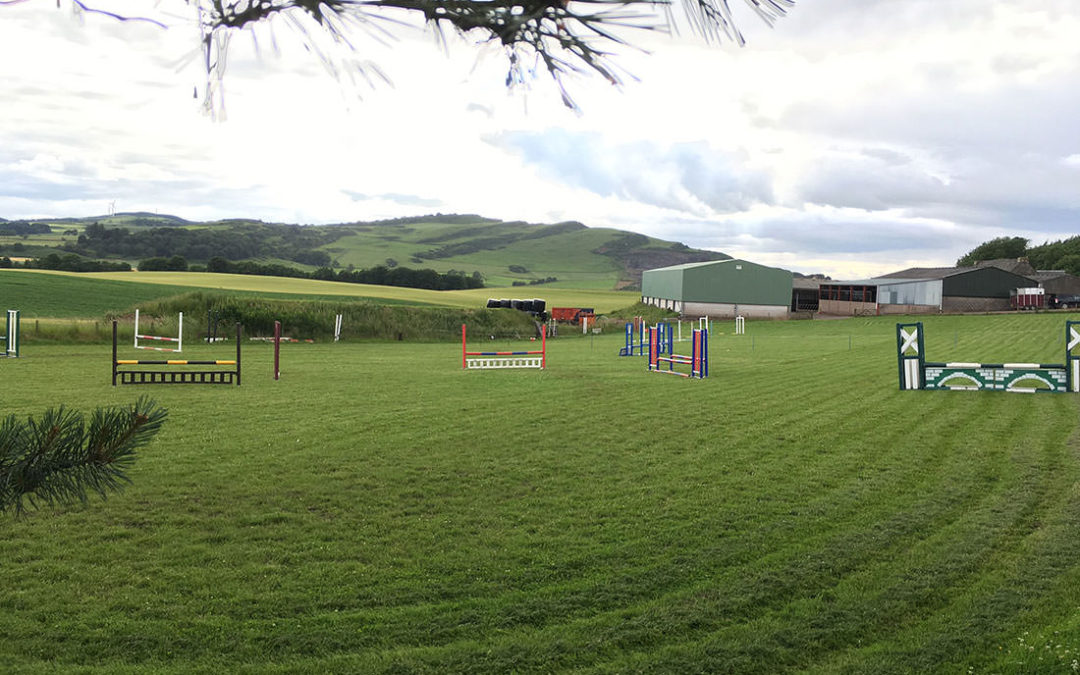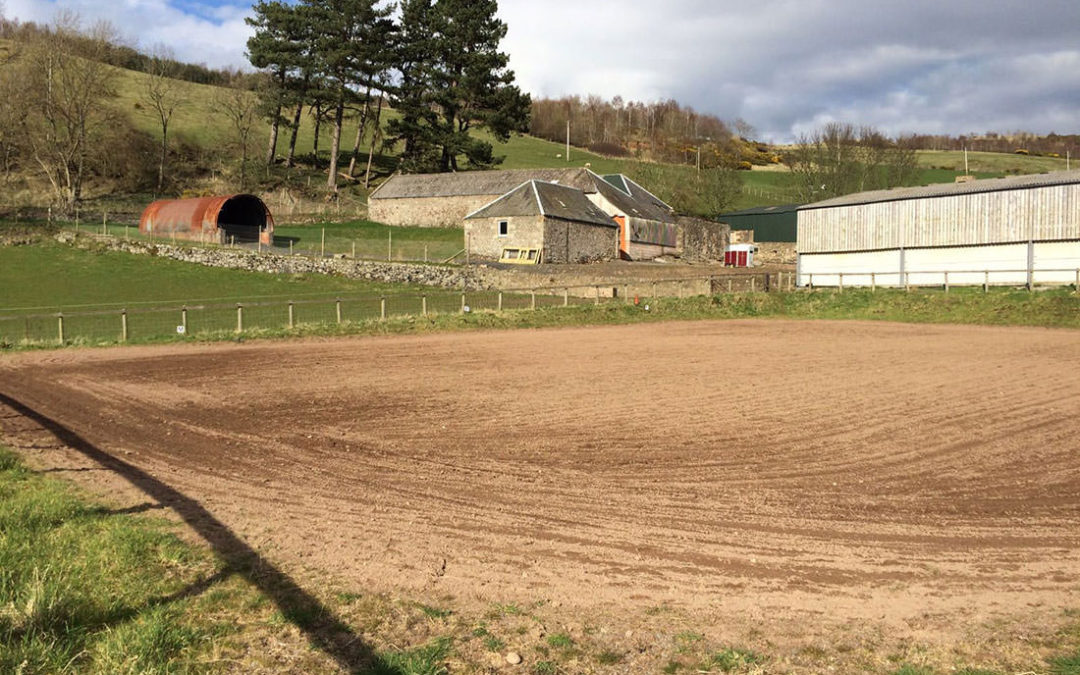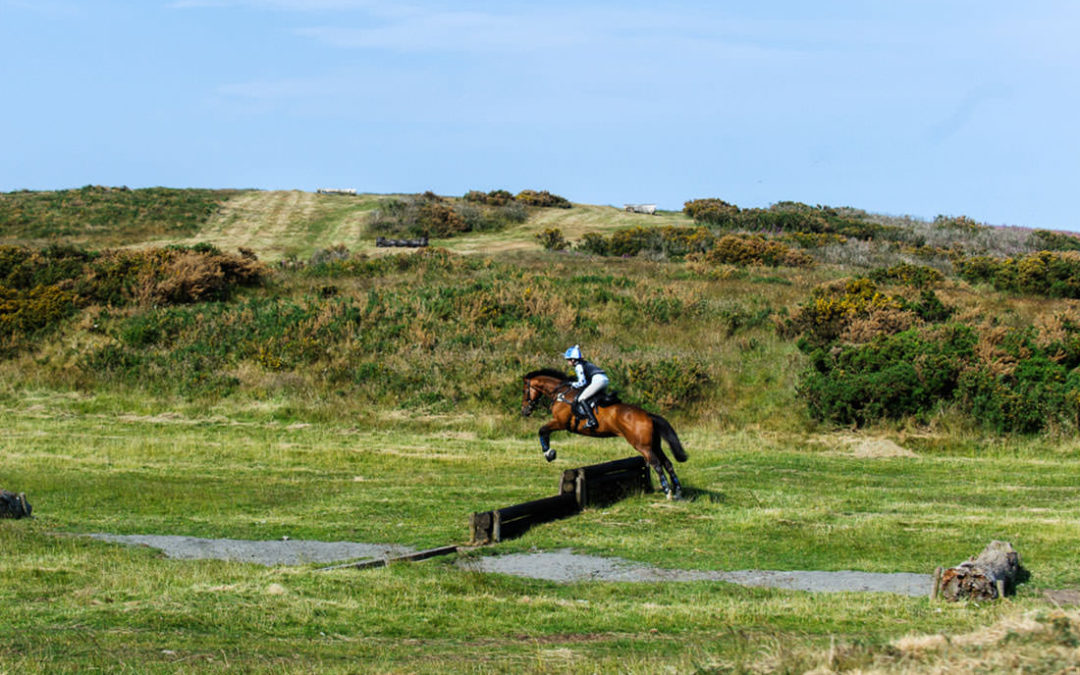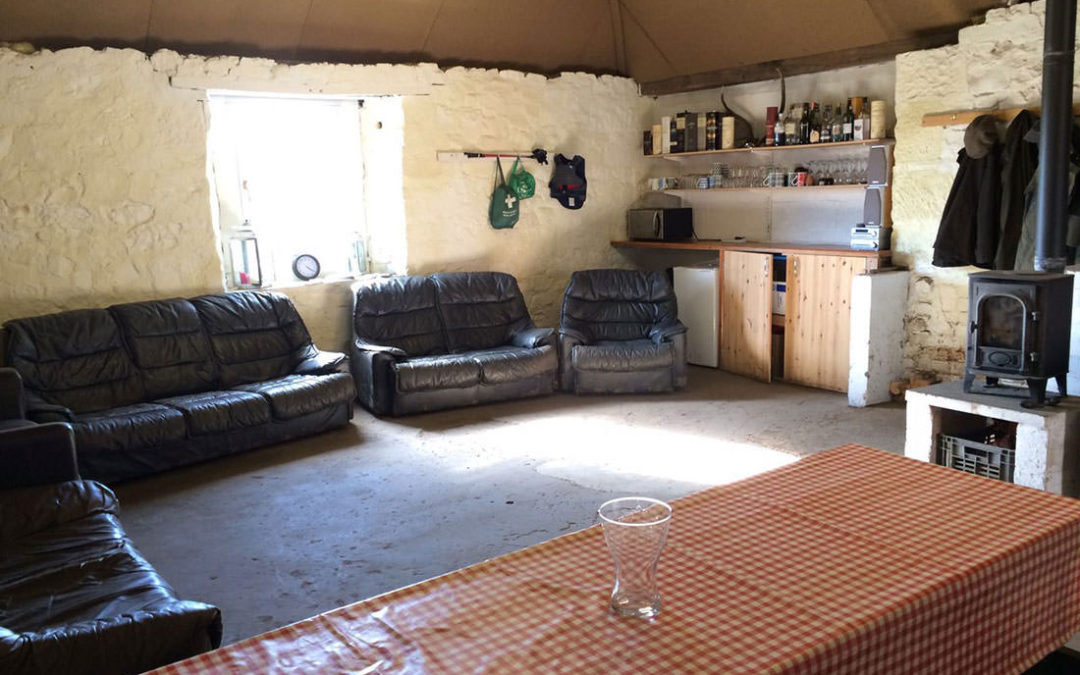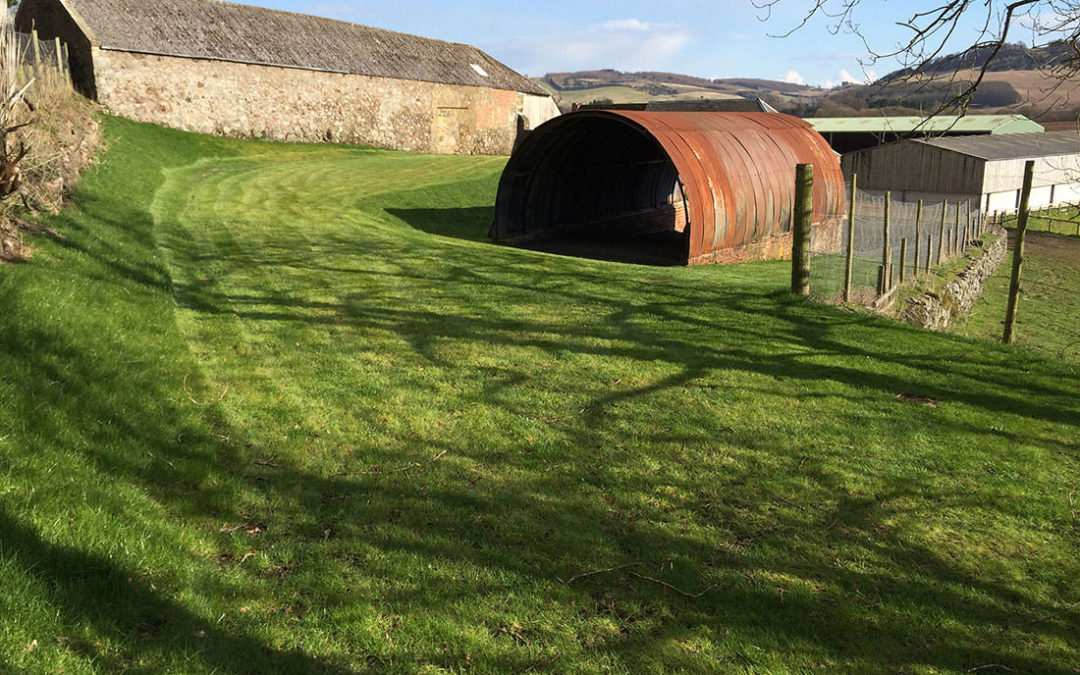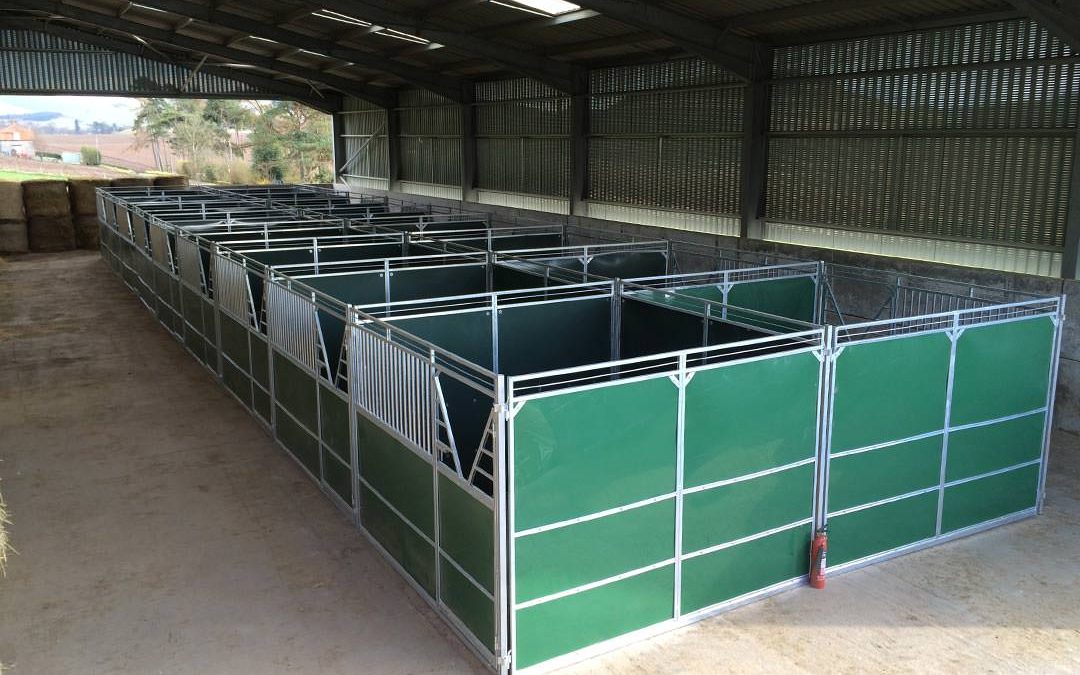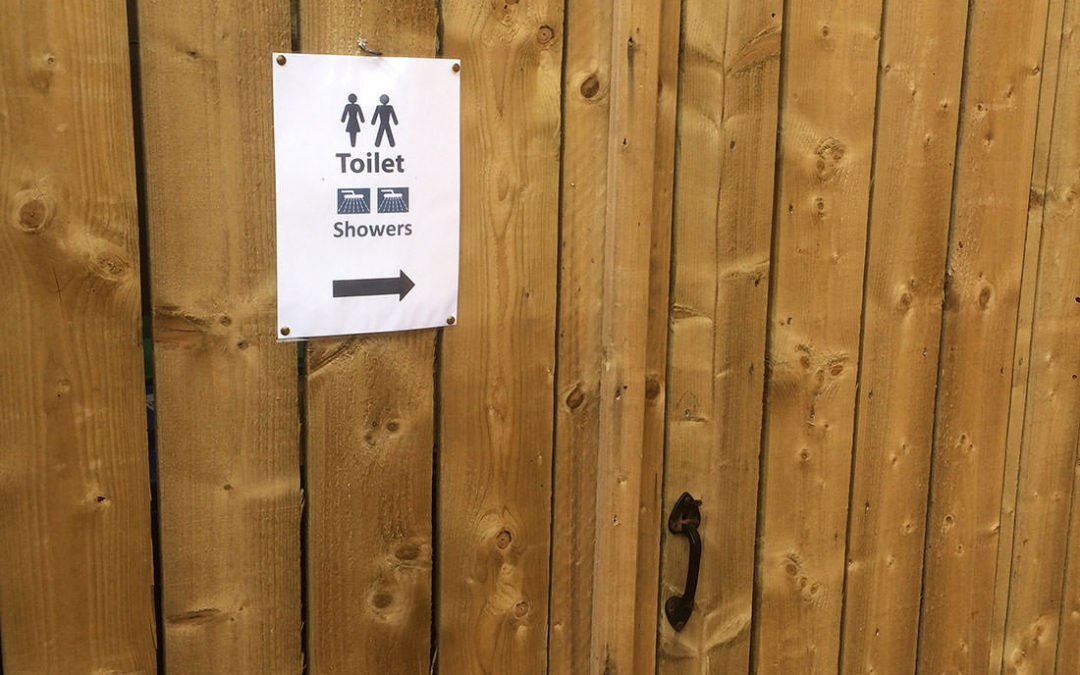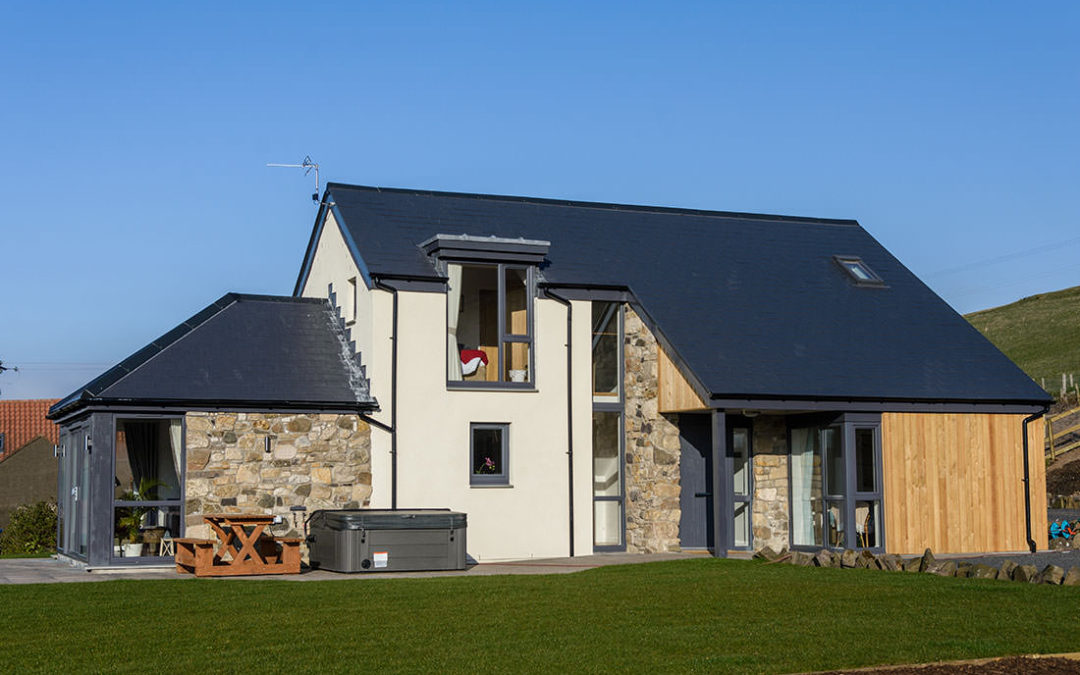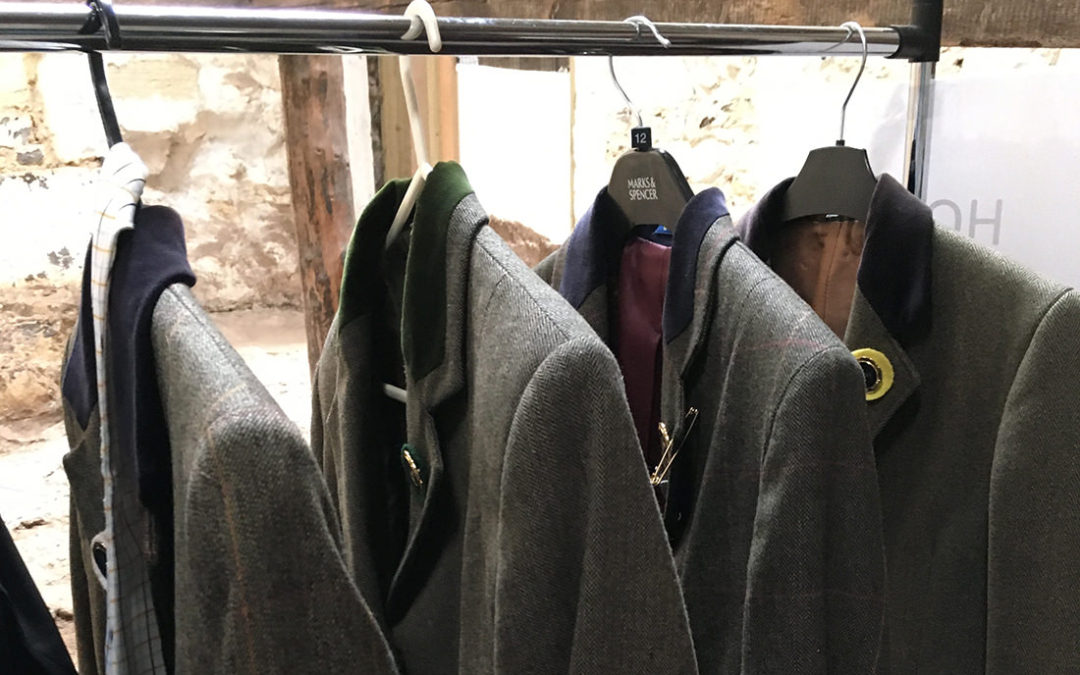 Camps at Lindores have temporarily stopped due to Covid-19.  We have worked with all camp hosts impacted to reschedule or look for alternative options.  We still have availability the later end of 2020 season should you be interested in attending or hosting a camp. 
Adult and kid camps managed by various hosts have become hugely popular at Lindores Equestrian and attract riders from all disciplines across the UK.
We understand that every Riding Club, Pony Club and private camp hires are different which is why we offer both residential and non-residential camp packages which are tailored to suit each host's needs.
With the Bothy at the hub of many camps we understand that activities off the horse are just as important which is why we believe in going that extra mile to ensuring you have everything you need.
And for those wanting to relax and unwind at the end of a busy day we can offer Lindores 5 star accommodation, complete with hot tub, for the ultimate comfort.  Check out our accommodation website Lindores Stay Ride Relax at www.lindores.co.uk
If you are looking to come to an organised camp at Lindores with your horse have a look at our camp calendar and get in touch with the host to book, or if you are thinking of hosting a camp then please do get in touch to discuss your requirements.