HORSE HOLIDAY PACKAGE
– 1 night stay for a group of friends and their horses (minimum 4)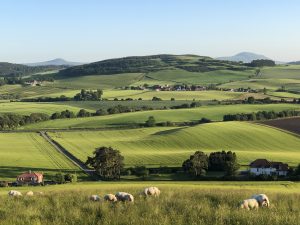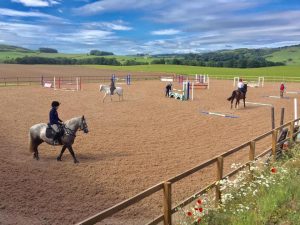 Cost: £90 per rider and horse
Check in Saturday 7thSept 2019 from 9am
Check out Sunday 8thSept by 12noon
Due to a cancellation we are offering this fantastic horse holiday package to a family or group of friends who fancy a short break away to stay, ride and relax at Lindores Equestrian.  Awarded Equestrian Business of the Year 2019 this is a your chance to experience Lindores!  The offer is suitable for a group of 4 or more riders and their horses.
What's included during your stay:
Stable with hay and straw
Exclusive use of The Bothy
(The Bothy space has a kitchen, lounge and dining area and can be used until 10am Sunday 8thSept)
Accommodation: In The Bunkroom overnight (sleeps up to 6) or Tent Pitch
Parking for lorries, caravans or horse boxes
Hacking to enjoy the stunning countryside views
On Saturday 7th:
Arena hire with show jumps available for 1.5 hours
Working Hunter jumps on grass available for 1.5 hours
On Sunday 8th:
Lindores Cross Country available for 1.5hours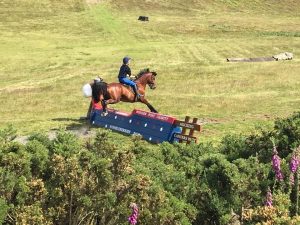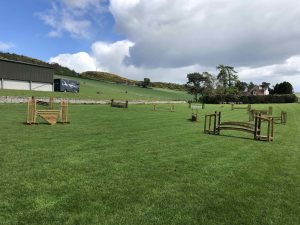 Optional extra's not included in package:
Shavings
Dog Stays
Electric Lorry/Caravan Hook Ups
Check in from Friday 6thSept from 6pm is available if preferred
To secure this package offer we require full payment and 20% of the balance is non refundable in event of a cancellation.  If you wanted to enjoy more facilities or change the package slightly that is possible and can be agreed in advance.  Horses must be fully vaccinated up to a year and guests must comply with the Lindores Equestrian Terms and Conditions which are provided at point of sale. Offer is subject to availability.
BOOK YOUR HOLIDAY TODAY – CONTACT:
anna@lindores.co.uk
07736 044 058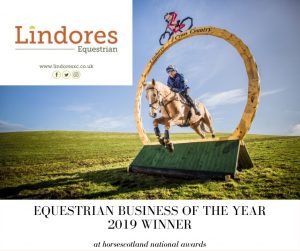 Stay in touch:
www.facebook.com/lindoresequestrian
www.instagram.com/lindoresequestrian