Lindores Equestrian will officially become our new business trading name in 2018.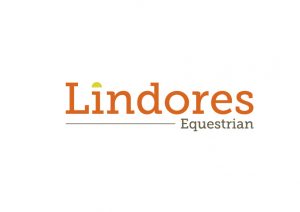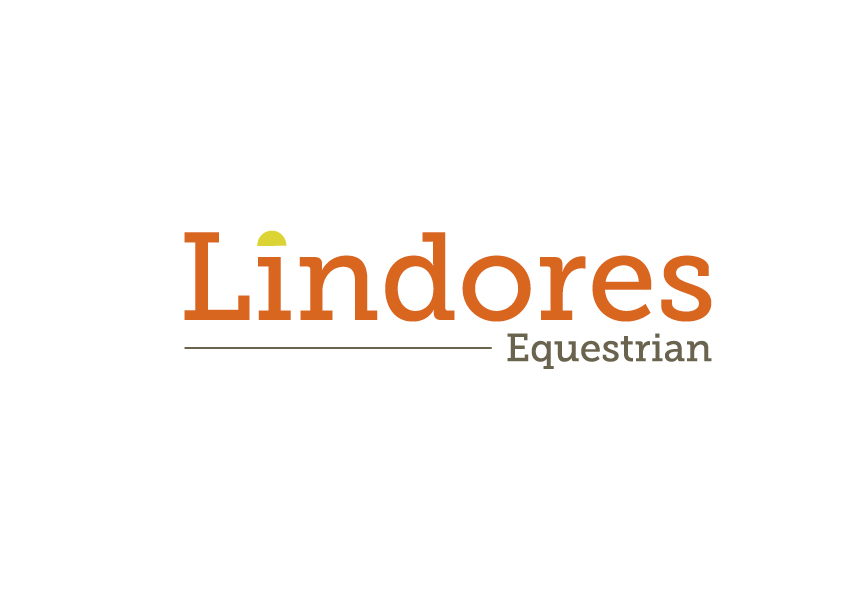 Lindores Cross Country has been our business trading name for 28 years – since Frances Black established the cross country course with Maggie Livingston back in 1989.
Back in 1989 Lindores Cross Country was the only central Scotland cross country training course and it received an incredible amount of coverage in the industry papers at the time.
Since 1989, Lindores Cross Country has grown and caters for third generation family horse riders, grass root riders, 2** eventers, happy hackers, campers, horse holiday makers and everything in between.
Lindores has grown over the years and with huge investment in the last 4 years the business name Lindores Cross Country no longer reflects the wider proposition available to the equestrian community.
So, it is with great excitement and pride we rename ourselves as Lindores Equestrian.  Please stay connected with us for more and more updates from the team.
www.facebook.com/lindoresequestrian
www.instagram.com/lindoresequestrian
Email: equestrian@lindores.co.uk
Website: www.lindoresxc.co.uk
Address: Lindores Equestrian Ltd, Braeside of Lindores, Newburgh, Fife,  KY14 6HU
Telephone: 07736 044 058