Lindores Optimum Time Trial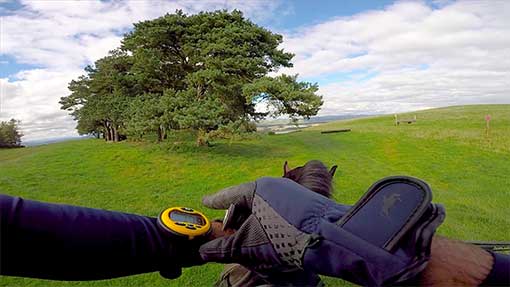 Riding with a stopwatch can be a daunting process and safety in the sport is paramount so anything we can do to help riders and instructors practice balanced, controlled pace is a positive move forward.  The Lindores Optimum Time Trial has been underway since 2017 because of the team's strong desire to collaborate with Optimum Time and give the fields grass structure enough time to establish.
Good rider balance and fitness makes it easier for your horse
Lindores Equestrian presented this innovative concept of a pace track to help riders practice the correct pace for their competitive level.  Optimum Time supports the provision of safe riding facilities and encourages all riders competing at BE80 level and above to practice balanced and well-paced riding and what better way than at Lindores Equestrian with an Optimum Time watch. Optimum Time watches are easy to use, engineered into bespoke design and iconic within the eventing industry. The collaboration between Lindores Equestrian and Optimum Time is representative of their forward thinking innovative brands.
Lindores Equestrian's collaboration with Optimum Time sees the launch of Scotland's first pace training facility with stopwatch hire, in Fife
. Lindores Optimum Time Trial incorporates optional British Eventing style 80cm and 1m cross country fences on a safe grass track with 30 second markers set for BE80, BE90 and BE100 speeds.
The Lindores Optimum Time Trial allows riders to safely practice using a stop watch and familiarise themselves with the correct pace they need to be travelling at in order to remain within the time when competing at cross country events.
Riders have the option to hire an Optimum Time stopwatch from Lindores Equestrian whilst using the Lindores Cross Country training facility.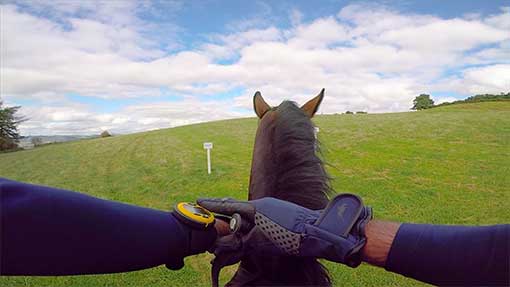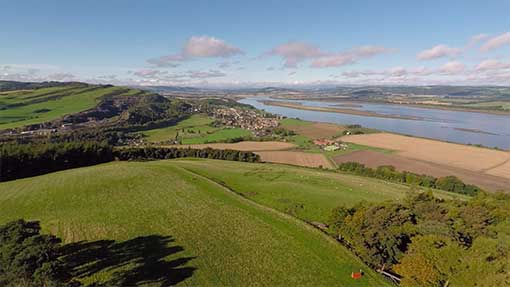 How do I book?
Riders or instructors who hire Lindores Cross Country course can use the new track. Simply book Lindores Cross Country hire using our online booking form and the time trial is included.
Where is the Time Trial?
The trial is within the same area as the main cross country course.